An "American Corner" is a public diplomacy program developed by the U.S. Department of State to promote knowledge and understanding of the United States abroad and thereby strengthen its bilateral and multilateral relationships. Since its inception in 2000, the Department of State public diplomacy program has established 181 American Corners in 48 countries, with another 100 corners underway.
The American Corner at Plovdiv University is a joint effort of the American Embassy in Sofia and The Paisii Hilendarski University of Plovdiv. It houses a collection of books, periodicals, CDs and other materials that provide a broad presentation of U.S. society, values, and current affairs. It also serves as a partnership institution for fostering cultural and educational events such as speaker programs, conferences and other initiatives that promote international understanding.
Address:
Plovdiv University
New Building
Room 501, Floor 5
236 Bulgaria Blvd.
4000 Plovdiv
phone: + 359 32 277 208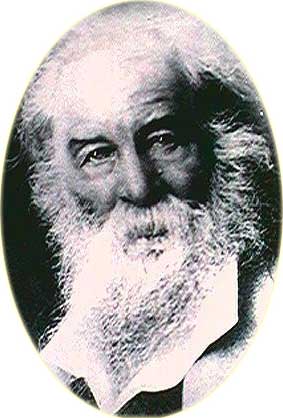 WALT WHITMAN
The art of art, the glory of expression and the sunshine of the light of letters is simplicity. Nothing is better than simplicity... nothing can make up for excess or for the lack of definiteness. To carry on the heave of impulse and pierce intellectual depths and give all subjects their articulations are powers neither common nor very uncommon. But to speak in literature with the perfect rectitude and insouciance of the movements of animals and the unimpeachableness of the sentiment of trees in the woods and grass by the roadside is the flawless triumph of art.
From the Introduction to the Leaves of Grass